£230k in grants available to improve access to jobs and money
14 Jan 2021
The Rapid Recovery Challenge team will be choosing three to four grantees to receive up to £90k in funding to help get solutions to those who need them most
When it comes to taking part in a challenge prize, coming up with an idea, developing it and refining it is part of the battle; the real test is whether, and to what extent, you are able to successfully get your solution into the hands of those who need it most. This is why Nesta, in partnership with JPMorgan Chase is awarding up to £230k in grants to organisations who can help connect Rapid Recovery innovators to those individuals and communities who have been most impacted by the economic fallout from COVID-19, helping them to recover jobs and money as soon as possible.
To refresh your memories, the Rapid Recovery Challenge is supporting innovators to develop tools and services that improve access to jobs and money for people within the UK, focusing on those hardest hit by the economic shock resulting from COVID-19. Nearly half (44%) of people interviewed as part of the Challenge admitted to feeling less financially secure than before the pandemic, with this uncertainty especially prevalent in those aged 18 to 24. 
The size of this problem is large and growing larger, which iis why it is essential that the semi-finalist teams are able to scale their innovations to reach those who would benefit most from what they have developed – going some way towards alleviating the terrible scenarios and ensuing anxieties currently being experienced by a large proportion of the nation as they find themselves in circumstances they would not have imagined to find themselves in were it not for the pandemic. 
Nimo, a 21 year old journalism graduate living in Coventry, is one of those impacted by COVID-19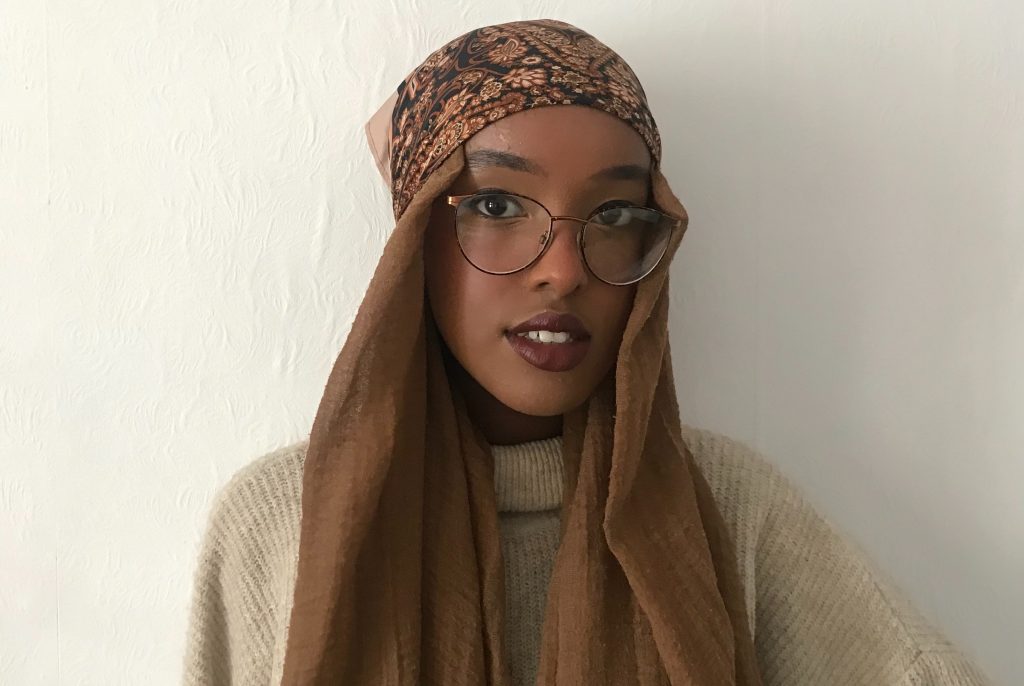 The ambition is to fund three or four Community Outreach grantees to support innovators to expand their reach, by connecting them to three key audiences who have been impacted by the economic fallout from COVID-19. Those are:
Younger workers 

Those in (or who have recently lost) low-paid work 

Those in (or who have recently lost) insecure work
Those who are chosen as grantees will each receive £50 to £90k in grant funding, and will also become part of an exciting cohort of organisations Nesta is helping bring together which are dedicated to improving the prospects of those at risk of losing their livelihoods and financial security during or after the pandemic. 
If you would like to apply for a Community Outreach grant, head to the application guidance page on the Rapid Recovery website, where you can find more information about the grants, what will be expected of organisations taking part in the programme and how to apply. 
If you are not eligible for funding, or do not require funding, but you are interested in helping our Rapid Recovery innovators to reach those most impacted by the economic fallout from COVID-19, please get in touch at rapid.recovery@nesta.org.uk. For more information, contact rapid.recovery@nesta.org.uk or head to rapidrecovery.challenges.org