Tech to Connect Challenge: Finalist Showcase
The Tech to Connect Challenge was designed to help civil society develop their early stage ideas for tech that enables more or better interactions between people. Ten Finalists were selected to receive a programme of support, each receiving a £25,000 grant to develop their projects.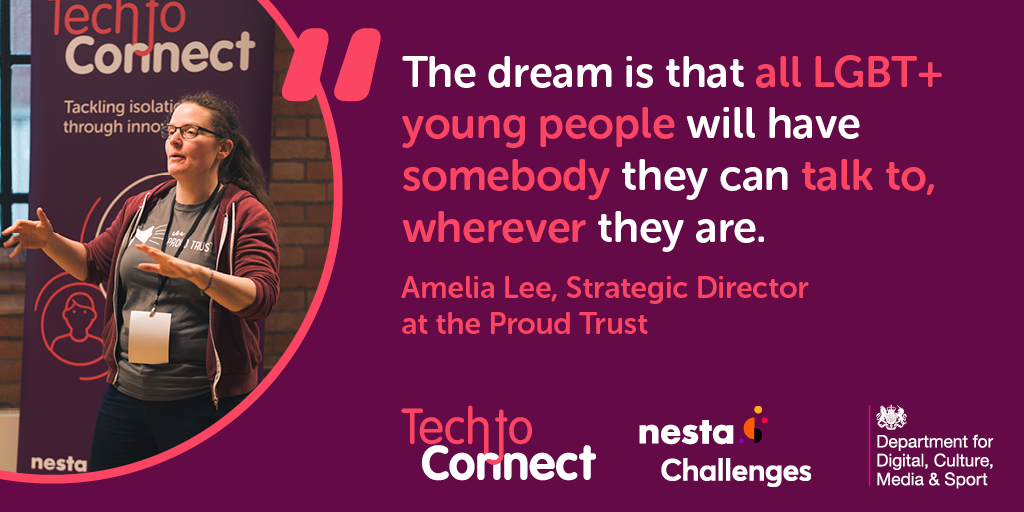 On 19th March 2020 the Winner of the Tech to Connect Challenge and recipient of the £100,000 prize was announced as YANA. The 2 Runners Up were announced as Mirthy and the Chatty Cafe Scheme, who both received £75,000 prizes.