A Nesta Challenges' guide to working from home
27 Mar 2020
As COVID-19 continues its rapid spread, many companies across the globe are enforcing a strict work from home policy where possible.
While many of us are familiar with the flexibility and benefits a working from home (WFH) culture can bring, for a number of people this is a daunting prospect. The suddenness of having to work from home can lead to teams and colleagues feeling isolated and misinformed. It can also feel much more difficult to connect meaningfully with one another while in a remote environment. To help support everyone adjusting to this shift, we've pulled together some simple guidance, featuring tips, tricks and external sources to help you and your colleagues stay connected, maintain creativity and work collaboratively when working from home.
Working in social isolation and staying connected 

There are a number of digital platforms out there that will help teams of all sizes stay connected. You're probably familiar with Slack, Google Hangouts etc, all of which are great platforms and offer free or low-cost trial periods. Having had the likely potential of long-term working from home sprung upon us, we believe it's key to identify how you should be using these platforms during a time of disruption. 
Roll out conference calling etiquette
While some organisations may already have something similar in place, now is a great time to remind everyone of how some simple actions can ensure a conference call goes smoothly. We've all seen the memes of how things like not being on mute with distracting background noise can lead to potential frustration from colleagues! Here are our tips for good conference calling practice:
Use video whenever possible –

Albert Mehrabian identified that when taking in what someone is saying, 7 per cent of this is attributable to verbal communication, 38 per cent is attributable to tone of voice and 55 per cent is down to facial expression and body language; also known at the 7-38-55 rule. 

Take advantage of the chat function – When you're in a larger group, it's better to signal when you have a question or comment instead of interrupting the speaker, or give a thumbs up when you agree instead of chiming in. 
Context is key – As a speaker, remember to reference the page you're on if going through a document or presentation as a group. 
Don't miss out – Speak up or send a message if you can't hear. 
Avoid side conversations – Stay focused on the conversation at hand, as anyone dialed in will likely not be able to pick up anything if there are distracting side conversations happening.
Share ideas – Use google docs as your virtual whiteboard. 
Don't be distracted -Make time for and focus on the meeting, avoid doing emails and other tasks.
Have a clear agenda – Create and share an agenda in advance of the meeting with any objectives, so that the call is productive.

Kitchen catch ups or "water cooler moments" are just as important when you WFH. If an instance arises where you normally would have walked over to someone's desk to ask them a question, don't put it off or email them while you're homeworking, instead phone them (ideally via video if possible). Similarly, if you would usually make a hot beverage in the kitchen and take a quick five minute break with a colleague, make sure you still do this and set up virtual coffees, lunches or tea breaks. Slack users can download a Google Chrome extension called Doughnut, which will allow colleagues to join a channel that will automatically pair members at random for a virtual meet-up every two weeks.

Are you a part of a small team or self employed? Join many experienced remote workers who have clubbed together on the Slack domain Remote Workmates. This is a hub of new and seasoned remote workers who support each other day-to-day to make remote working independently or in small teams a fun opportunity to mix and talk to others in a similar set up. Another option is joining Focusmate, who are currently offering three free sessions per week. On both platforms you'll find a WFH buddy to share your interests and meet over a virtual cuppa.

This regular activity in your work schedule provides some escapism and gives your eyes a rest from the screen. Much like being at work, taking short breaks has its benefits – don't stop even though it may be a shorter walk to the kettle! You can also get creative within your channels during your working day and sign up to challenge, such as those being ran by 64 million artists. Or why not start a #mostimaginativesnackoftheday competition, or send a daily meme to your WFH buddy? These can be a welcome distraction and brighten your day.
Maintaining a work-life balance
When you WFH, the line between work and home life can easily become blurred. Maintaining a work-life balance is about separating your personal and professional lives without allowing one to encroach upon the other. This can be difficult and in a number of cases, those working from home might not have a home office space, which may see your living space converted into an office. This can make it especially difficult to switch off from "work mode" and easily leads to people working well past their regular working hours.
We believe it's important to signal the start and the end of the day to help distinguish working hours from personal time. Simple adjustments can go a long way to helping maintain a positive team dynamic. Getting dressed while WFH can mean different things to different people; perhaps on a usual work from home day you might prefer to stay in your "day jammies" but the idea of getting dressed is to mentally be ready for work as if you were going into the office.
Communication is another simple way to ensure a healthy work life balance, here are a few suggestions:
Start the day with a team stand-up video call to discuss what will be happening that day and any blockers that need to be sorted.

This could also be actioned in a simple morning thread or slack channel to signal to your team that you are online and again when you are signing off. 

Schedule virtual 5pm team drinks on a Friday via video conference to end the working week.

Add working hours, long breaks and availability to your calendar to make it clear to you're colleagues when you're available.

Check in with your colleagues by asking genuine questions such as "how are you feeling"? This will legitimise conversations and also help line managers identify when staff are feeling stressed or overwhelmed. 
A work-life balance is key to ensuring your physical and mental well-being, so opt in for activities such as yoga, meditation or try some online workout tutorials. A lot of apps, such as Calm and Kayla Itsines, are making some of their features free at the moment! Alternatively take some personal time to ensure that you're doing something productive, such as learning new skills by taking up a language course or learning how to knit.
A 2013 study from the U.S. National Institutes of Health (NIH) tells us that we should turn to nature to help alleviate stress. Looking at greenery can give us a physical and mental sense of being away from the monotonous urban environment. Ensure to get some fresh air, giving your mind a refreshing break and restoring your focus.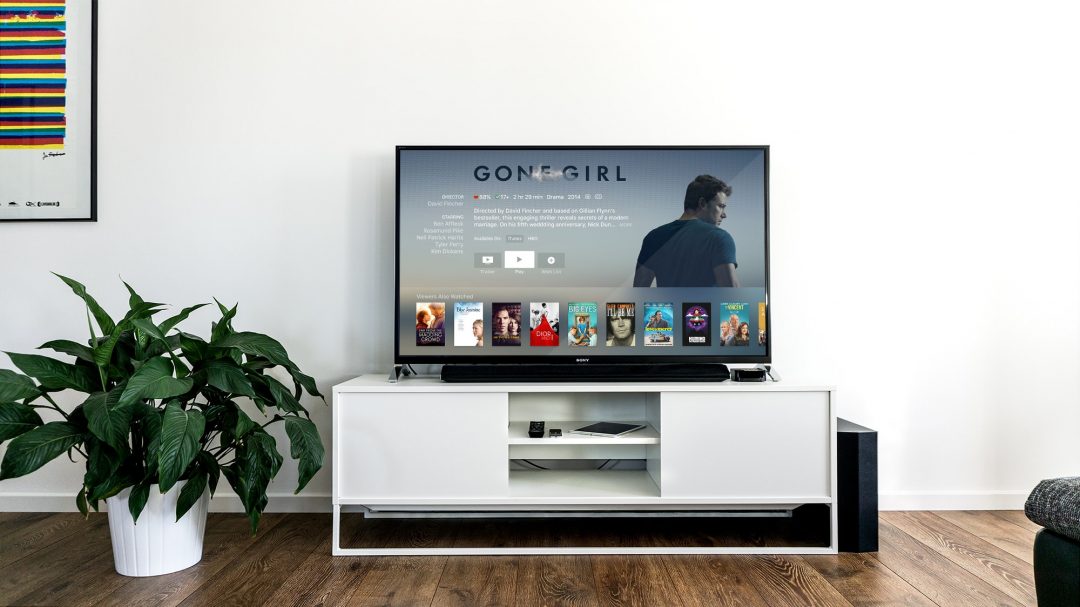 Socialising remotely
Being able to stay social and keep yourself active is a great way to take your mind off work and enjoy a healthy work-life balance as mentioned previously. Over the last few weeks, we've seen a rise in digital engagement with an abundance of companies putting services forward to help us stay engaged with topics we enjoy. Check out this list of platforms and activities you could get involved in:
The National Gallery of Art Twitter page will take you on a daily tour to explore one gallery at a time, by following #MusuemFromHome.
A number of pub quiz regulars have also been finding innovative ways to keep up their scores. Goose's Quizzes have started running online sessions each night.
Rebel Book Club has launched a 14-day free reading challenge and many local book clubs are operating digitally with discussion groups taking place over apps such as WhatsApp.
For those serial watchers, Netflix Party is for you. This is a downloadable Google Chrome extension that will synchronise screens and creates a group chat for you to communicate with your friends as you watch.
For those who prefer live action, Digital Theatre has a large archive of shows that can be accessed on a £9.99 per month subscription. Shakespeare's Globe has its own platform, the "Globe Player" providing a range of content.
This has been a time of massive disruption in all of our lives and work. At Nesta Challenges, we hope that by implementing some of the suggested working from home tips shared above we will all be able to help support our colleagues in adapting to working from home. In the long-term, we believe these simple changes and adapted communication methods will help to effectively maintain a positive team dynamic while working from home.